SUPER SENIOR AND ONTARIO SENIOR OF THE YEAR AWARD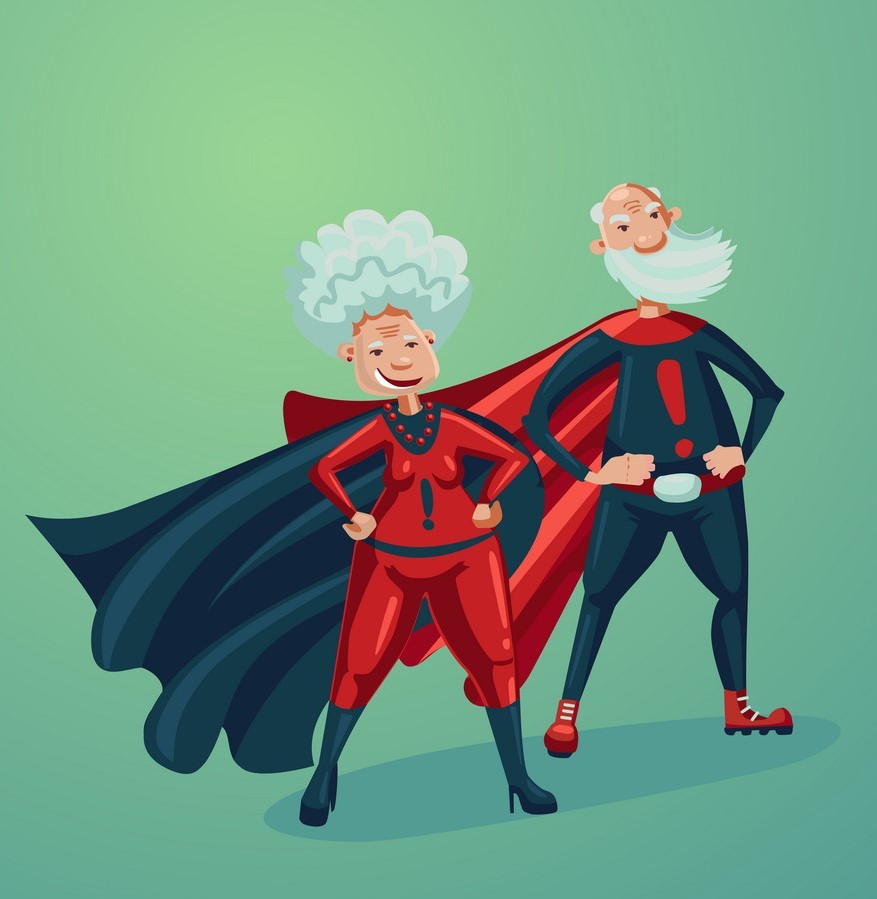 FOR INFORMATION ON THE 2023 SUPER SENIOR       CLICK HERE 
The Ontario Senior of the Year Award gives each Municipality in Ontario the opportunity to honour one outstanding local Ontarian who after the age of 65 has enriched the social, cultural, or civic life of their community. 
2021 Recipient     Garfield Robertson   CLICK HERE
2022 Recipient    Marilyn Raaflaub  CLICK HERE
---
Do you have a positive community story, activity, or initiative you would like to share with us?
We would love to hear it! Fill out a  Community Spotlight Form or a Outstanding Community Achievement Awards Form  Today!
Once completed, please send your spotlight form to recreation@magnetawan.com along with any media attachments.

What is a Community Spotlight?
A community spotlight showcases all the wonderful things that happen in the Magnetawan community and aims to spread positivity and ensure Magnetawan remains the vibrant and prosperous community we know and love.
This page will serve as a hub for positive community news, initiatives, activities, volunteer initiatives, interesting statistics, past accomplishments, and historical facts.
Here are a few examples of what a community spotlight could be:
Leading a neighbourhood project such as a community garden
Brightening the day of other residents and visitors by writing encouraging sidewalk messages using chalk
Local business giving free coffee for a day to thank the community for their support
For more information, please read our Community Recognition Policy
Magnetawan Fire Department Donated Fire Truck to Firefighters Without Borders